Legacy Media Buries News of Portland Antifa Riots – PJ Media
The antifa riots in Portland have continued into this year. On Friday, Portland Police detained 100 rioters and arrested 17 of them. On Thursday, March 11, antifa rioters set fire to the federal courthouse and the DHS under Joe Biden used tear gas to disperse them. Riots also broke out in Los Angeles and Seattle over the weekend.

Yet the legacy media TV networks appear not to have noticed any of this. On Monday, Newsbusters reported that the ABC, CBS, and NBC evening newscasts devoted a grand total of zero seconds — yes, not one solitary second — to the riots in Portland.
This kind of thing was huge news last year. What changed?
Oh, I remember what changed.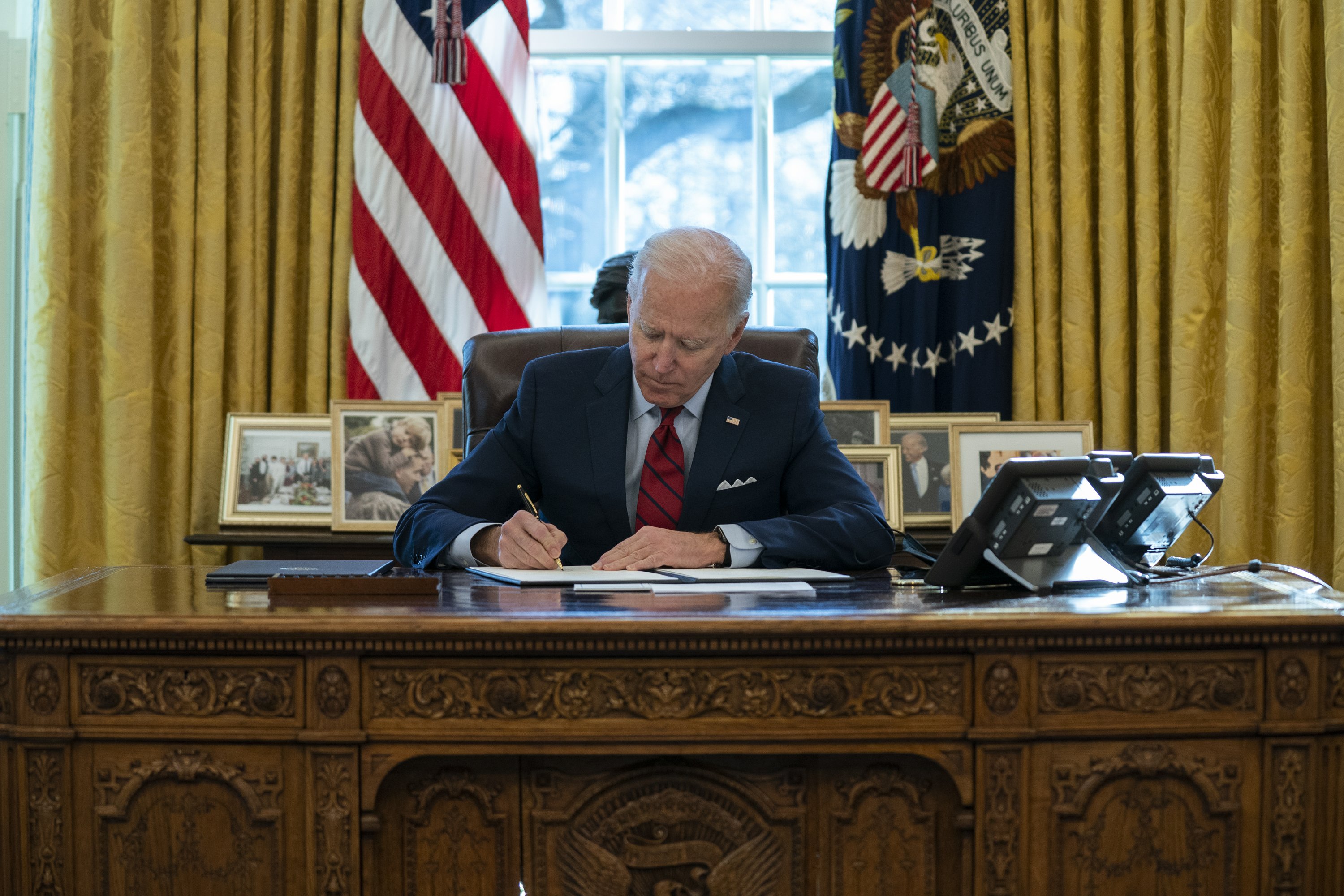 Can't have anything make this president look bad.