Harvard University is asking its students to eat and drink with their mask on.

The request was part of a lengthy memo sent to the campus community Sept. 10 from Giang Nguyen, executive director of Harvard University Health Services.

"Eating and drinking together are a cornerstone of human social interaction, but there are ways to interact that minimize the time spent unmasked and in close proximity," Nguyen wrote.
We have gotten so scared of a virus that we're ruining our lives. We need more people willing to stand up and say "Enough!"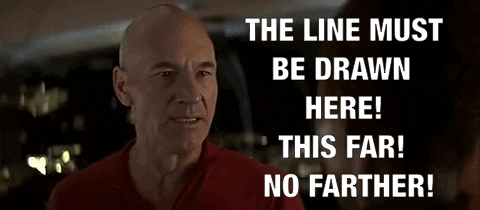 Maybe I've failed to do that. I'm vaccinated. I haven't spoken out about my company's vaccination mandate.
But we have to start living our lives as if they meant something. We can't cower in fear. What next? We hide under the bed during thunderstorms?
We're willingly becoming obedient slaves. Afraid to speak out. Afraid to stand up. Just going on and accepting whatever new rules come down, no matter the cost to our dignity, our self-worth, our very souls.